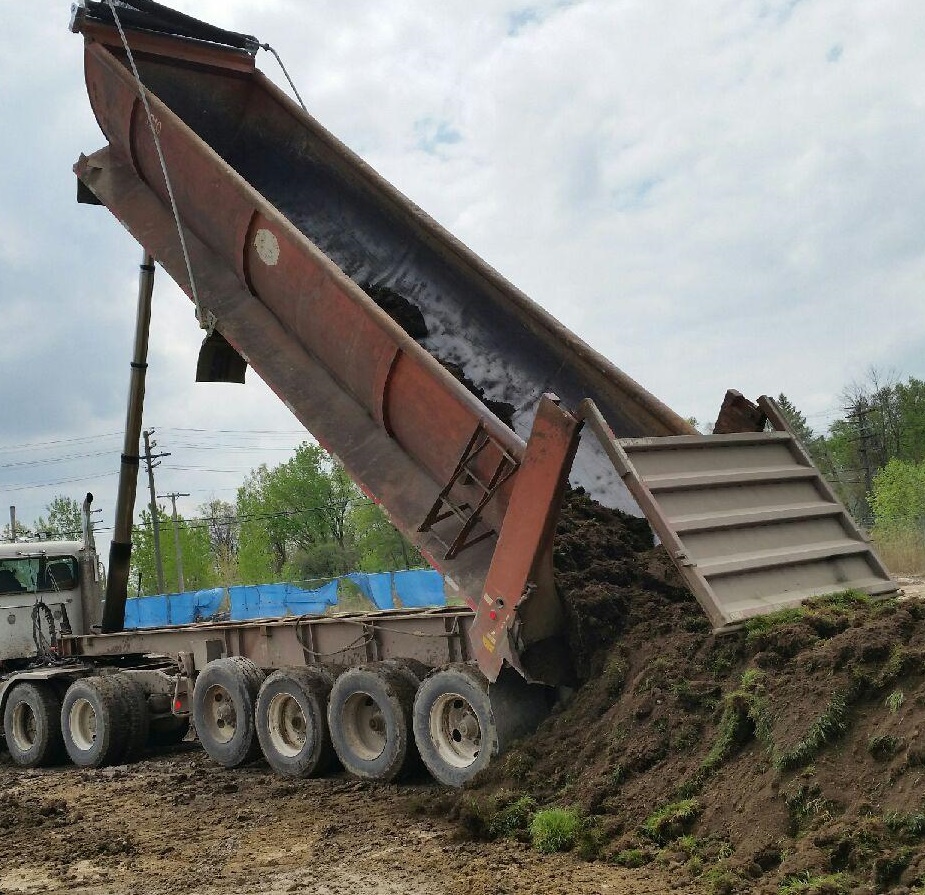 At JDR, we offer an unmatched level of personal service based on years of experience and we're committed to offering the most comprehensive and customized logistics services in Chicago and across the nation.
Logistics management encompasses the planning, movement, tracking and control of products, equipment and materials from their point of origin through to their final destination.  At JDR Logistics & Distribution, we can handle all aspects of logistics management, helping to facilitate a smooth and seamless flow for our customers throughout all points in the supply chain.  From logistics to distribution and fulfillment, the professionals at JDR offer a level of personalized service backed by experience and a commitment to excellence.
We provide logistics management services for businesses such as heavy equipment hauling, dirt delivery, and construction hauling.  From local to National corporations, our logistics experts can provide you with the services you need to help bring your goods to market.  In addition to product shipping and distribution, we also offer a variety of other services to ease your logistical management burden, allowing your company to focus on the most important aspects of your business.
Multiple Suppliers Nationwide
Bulk Road Salt is delivered by location from JDR logistics, from multiple salt suppliers. Once the road salt has arrived at the facility we transport it to various locations at the request of our customers.  
Let our expert sales team assist your company with all of your bulk road salt needs. Winter comes fast and we are conveniently available 24/7. From landscapers to large corporations, no job is too big or too small.
Request Quote
Connect to one of the largest capacity networks in North America for all your over the road freight. Choose any of JDR Logistics & Distribution ground services—from Dump services (13 tons – 26 tons), Lowboy (Construction Equipment), drop deck, pneumatic (Grains and dry bulk), excavator services, dry van, flatbed, temperature controlled truckload, less than truckload (LTL) and much more—to simplify your shipping needs.
Add efficiency to your transportation logistics through the inter-modal market. Strategically customize and incorporate inter-modal and traditional carload rail services into your supply chain.
Turn to an expert for seamless movement of your over dimensional, wide load, large bulk, and other project cargo shipments anywhere in the US.
Utilize years of experience and gain assistance with LTL consolidation, time-definite, or expedited freight shipping and Ocean freight as well.  JDR can provide a wide variety of jobs from local and over the road, as well as special handling services.  As a transportation leader we pride ourselves in your success.
JDR provides "Best in Class" Asphalt / Paving solutions that satisfies the needs of our customers.
Bonded & Insured
Safety is a Priority
Timely Completion of all Projects
Competitive Pricing
"Excellence in Service" is not just a mantra but a way of life at JDR.
Learn More
Our experts cover all of your paving needs and more—including grading, milling, hot-in-place recycling, mix design, stone and base work, along with sealcoating and striping. But it's our unrelenting concern for timely completion of projects, which is perhaps our greatest point of difference.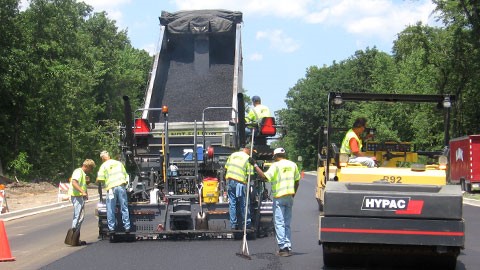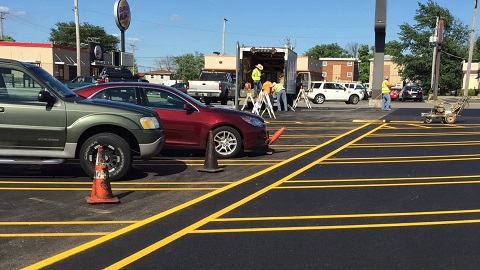 Emergency Response
Debris Removal & More
JDR Logistics & Distribution can perform a variety of Emergency response services, including:  
Debris removal
Vacuum truck services
Environmental Emergency Response and remediation*
Commodity salvage and reclamation
Flood restoration and washout renovation
 Rock / debris hauling and removal
Environmental site remediation
Storm clean-up and demolition
Road construction
Snow Removal Services
JDR Logistics & Distribution can respond within a couple hours of your call. With our resources, JDR can ensure that we can respond to wherever you need us across country. JDR has no limitations as to travel distance.
Our customers small to large, have placed their confidence in JDR for a wide range of our services. Our company is bonded, insured and highly rated with Dunn & Bradstreet. We maintain preferred vendor arrangements with top businesses and have long-established emergency response agreements with many businesses and organizations.